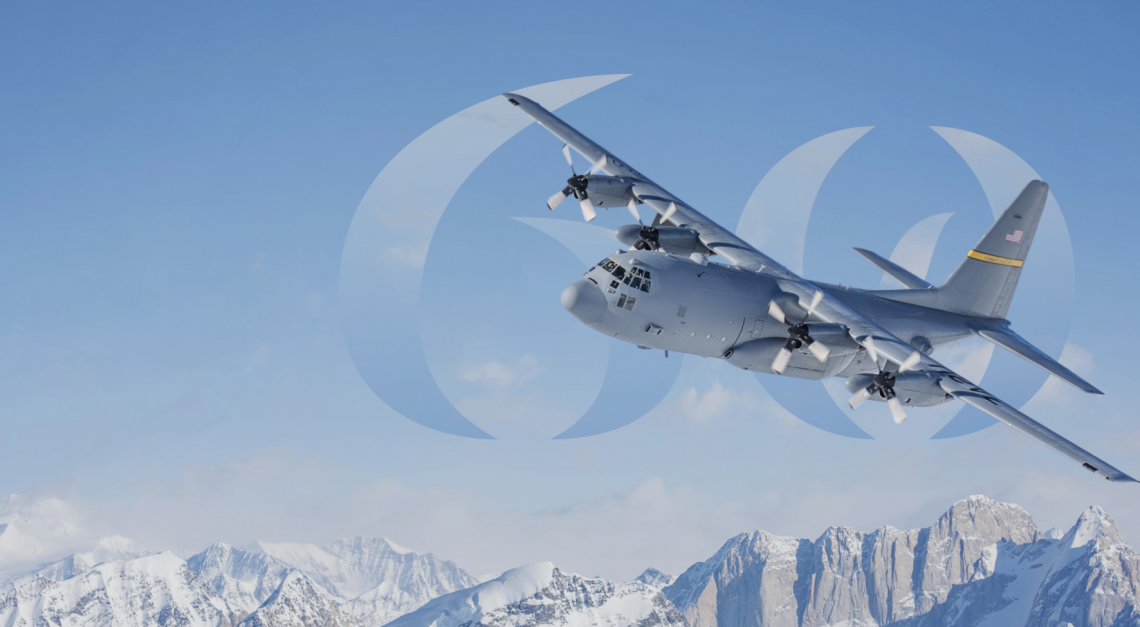 Trusted supplier
of Commercial
and Military
Aircraft Parts
Over 60 Years of Excellence  
BAI specializes in domestic and international sales
and marketing of aerospace technologies and services.
We have an extensive network of knowledgeable
representatives throughout the world, providing its
customers with superior service.
BAI's multilingual and multi-cultural staff is capable of
communication in English, Spanish, Russian, Portuguese,
Tagalog, Malay, German, Greek, Chinese and several other
languages used around the world.
We are an approved vendor of US DEPARTMENT
OF THE AIRFORCE; our cage code is 31450
1960
Founded as Cowan Aircraft.
1969
Acquired by Banner Industries, Inc. Establishment of the name Banner Aircraft International.
1997
Banner Industries' acquisition of Fairchild Corporation, corporate
re-shuffle, and the establishment of two separate corporations
with two positions on the New York Stock Exchange under the
names of Banner Aerospace, Inc. (NYSE: BAR) and Fairchild Corporation (NYSE: FA). With this split, Banner Aircraft
International became one of several distribution units of the
Banner Aerospace network of companies consisting of approximately 700 employees with annual sales of US$235
million. The Fairchild Corporation became the manufacturing
group of companies.
2001
In a deal financed with BAI's close ally, Kanematsu Group, Japan,
the company was purchased by Mr. R.C. Cain, the President and
CEO.
2020
BAI is one of the leaders in the industry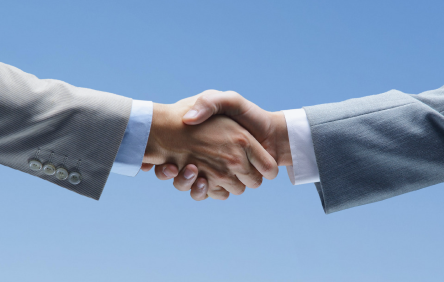 Civil and Military Aircrafts
Serving commercial and military operators for many years, we have developed extended in-house know-how expertise and close partnership with leading aviation manufacturers, suppliers, and service providers both domestically and internationally.
Authorized distributor for Dayton-Granger, Inc., Ft. Lauderdale, FL, manufacturer of antennas, static dischargers, lighting protection. www.daytongranger.com  

OFFICE
464 Cabot Rd.,
S. San Francisco, CA 94080
EMAIL
inquiry@bai-inc.com